ORIGIN AND HERITAGE
An incident involving inferior quality rotary joints that almost caused an accident at a worksite became the opportunity that allowed Rotary Foremost to obtain a critical order, and allowed the company to truly prosper. Rotary Foremost's founder, Mr. Ji-dong Yang, who at that time was a salesman of German graphite carbon distributor, saw that Taiwan's plastic industry was in its initial stages of development, but there were no specialized rotary joint manufacturers. Thus, Rotary Foremost was born, and has gone from strength to strength.

The company's growth has to be nurtured like flowers, as one mistake can cause everything to come to naught. Every step is establishing the brand is critical, and only passionate people can realize this. We are constantly striving and diligently moving forward. With more diverse products and expansion of level of services, the company's heritage has also become an important milestone as we continue to go forward. Apart from our own efforts along the way, we also need your encouragement and support, so that we can move together and shine in our industries.

TOP CRAFTSMANSHIP
We provide all types of rotary joints as well as hoses that can be used with the joints, including stainless steel hoses, oil pressure hoses, Teflon hoses, and quick couplings. We also import fine carbon for various materials from Germany, U.S.A. and Japan, and can make customizations according to the client's needs. The company founder's foresight and vision for the development of the industry also meant that the company was established with high-tech computerized precision design and processing equipment, ERP systems for logistics, marketing and sales and client management. In addition, Rotary Foremost is different to its competitor who seeks large-scale distribution, as the company's foremost aim to ensure product quality and work safety, and so uses the best software and hardware, as well as taking extra care in selection of raw materials to form a solid foundation for sustained growth.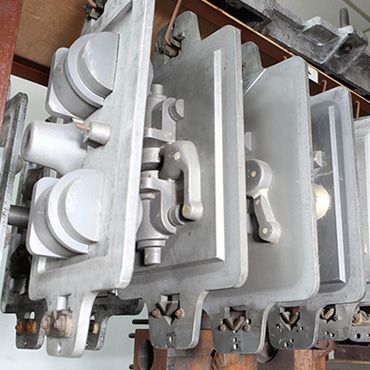 MOLDING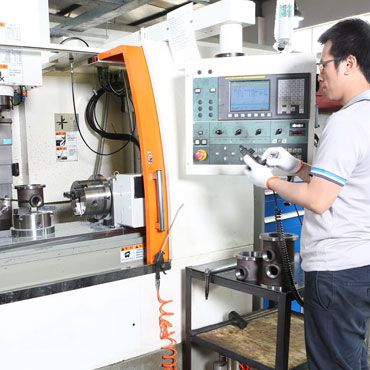 GRINDING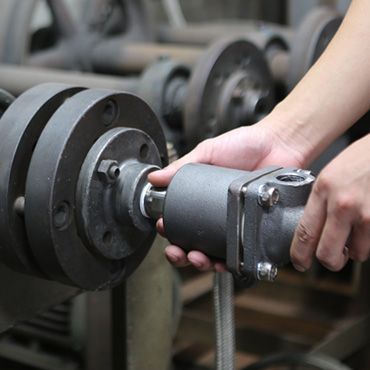 EXAMINING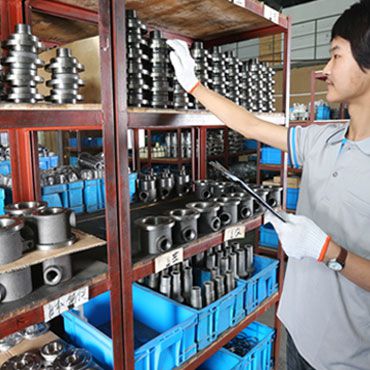 FINISHED PRODUCTS
BRAND-NEW EQUIPMENT TO LAUNCH TECHNICAL RESEARCH
Giving the best to our clients is the foundation of our service.
We strategically introduce the latest equipments so the R&D team can perform at their best.
SUPERIOR PRODUCTS
Using cutting-edge technology to manufacture precision rotary joints, offering customization, so that we can provide standardized and customized products that are diverse and meets the client's expectations.
EXCELLENT QUALITY
Our products all meet international standards, with high quality, high precision, high durability, thus guaranteeing work safety
PERFECT SERVICE & CLIENT SATISFACTION
A unified window of contact providing professional consultation, offering stable delivery time schedules and the most competitive product pricing. We are steadfast and willing to be accountable for our products, offering the clients piece of mind and products that they are able to rely upon.